STAIR CLIMB FOR LOS ANGELES
FRIDAY, SEPTEMBER 30, 2016
Save the Date! The 2017 Stair Climb for Los Angeles will be on Friday, September 22.
Thank you to all of the amazing participants and supporters who made our 2016 Stair Climb a success! We are excited to announce that Lucas Matison broke his record of 8:56 with a time of 8:46! For all other climbers, please click here to look up your Finishing Time/Results.
At 1,005 feet, the US Bank Tower is home to the tallest stairwell west of the Mississippi. Participants race or walk up 1,664 steps (75 stories) then take the elevator down to the street level where a Block Party awaits, complete with games, live bands, food trucks, and a beer garden.
The best part is that every dollar you raise strengthens impactful YMCA community programs in and around Downtown Los Angeles. Your fundraising supports subsidized YMCA program participation for children, teens, families, and seniors in some of the most under-resourced neighborhoods in the city.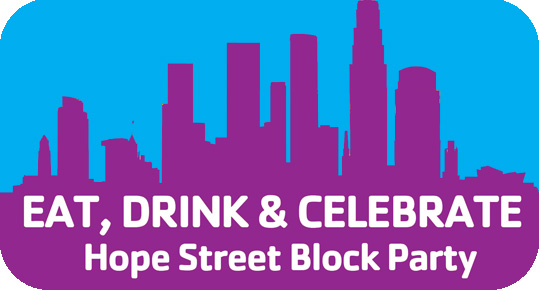 Thank You To Our Event Sponsors:
Donate:
Find a Participant or Team: