YMCA STAIR CLIMB FOR LOS ANGELES
SATURDAY, OCTOBER 2, 2021
LA MEMORIAL COLISEUM
Congratulations Coliseum Climbers! We had so much fun at this year's event. More importantly, you collectively raised over $545,000 for the Downtown YMCA's community programs!
FIND YOUR RESULTS HERE & FINISH LINE PHOTOS HERE
Virtual participants knocked it out of the park like never before - check out photos, stories, and results from the Virtual Climb HERE.
We look forward to planning the September 2022 Climb, and hope to see you there!
-----------
Challenge yourself to step up for your health, all while helping the community! After completing the YMCA Stair Climb, you'll enjoy a stadium-worthy celebration at the iconic Los Angeles Memorial Coliseum, complete with family activities, food, music, and a beer garden.
All of the money raised is invested directly in free and low-cost YMCA community programs: food distribution helping families achieve post-pandemic stability, teen programs cultivating future leaders, youth sports fostering teamwork and resilience, summer camps (both day and overnight) that fill children with the wonder of new experiences, and much more.
Safety Measures:
Masks are optional, in accordance with current guidelines for outdoor events
Hand sanitizer and disposable masks will be available for your use
Climbers will be spaced at least 8 seconds apart
NEW THIS YEAR
-Incredible outdoor venue
-Three courses to choose from, with $125 donation:
Sprint - 1100 steps, compare to a 1 mile run
Olympic - 2560 steps, compare to a 5k run or the US Bank Tower
Ultra - 4100 steps, compare to an 8k run
-Two special competition categories, with $50 donation:
Jr. Climb - 1100 steps, 6-13 year olds
Hero's Challenge - 1100 steps, firefighters & law enforcement wearing full gear
-Pick your a 9am-11:30am start time during registration.
-Teams scored by steps per minute; meaning each teammate can choose whichever course is right for them!
-Spectators welcome: friends and family can grab a prime stadium seat while you conquer the stairs.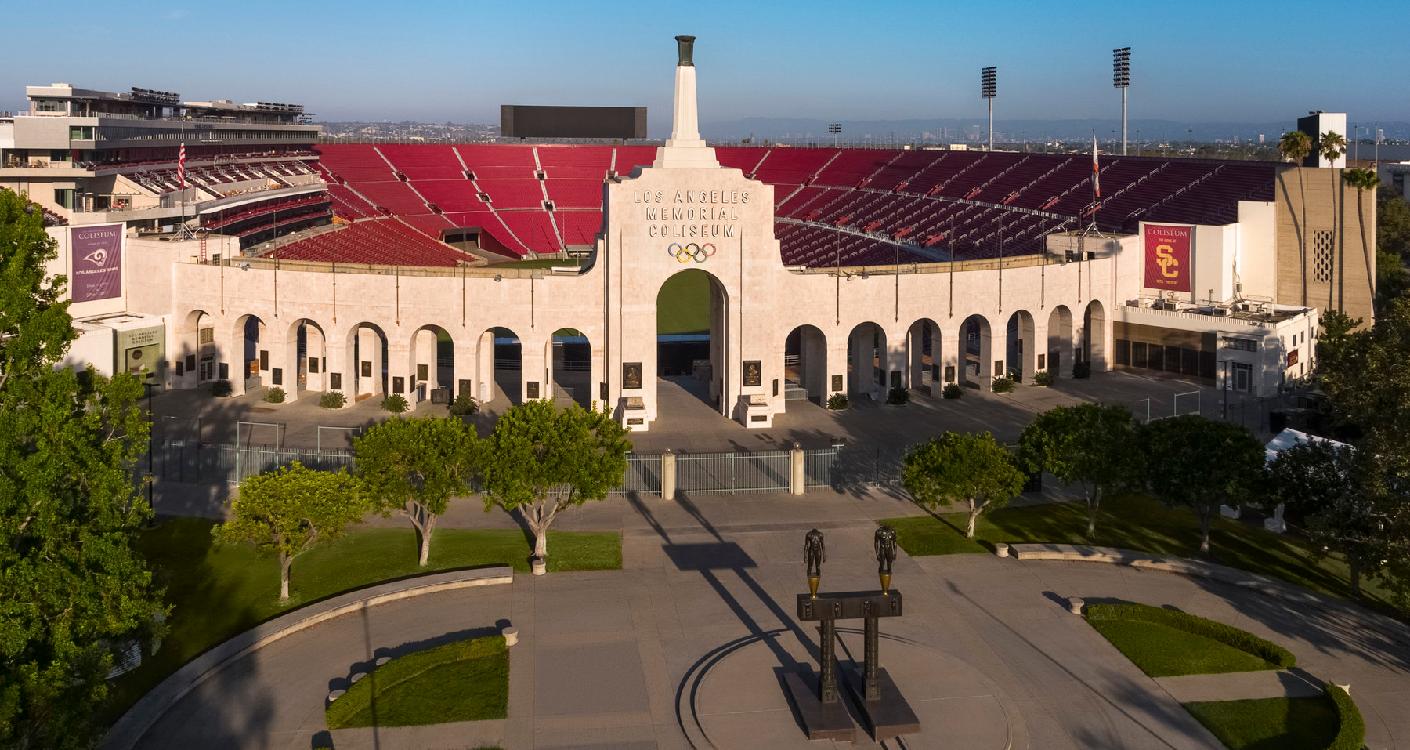 In Partnership With

Thank You To Our Event Sponsors:
Donate:
Find a Participant or Team: